West Central FFA Chapter Officers recently attended a Leadership Training retreat.  The event was held in Watertown, SD in cooperation with the officers of the Hoven FFA Chapter.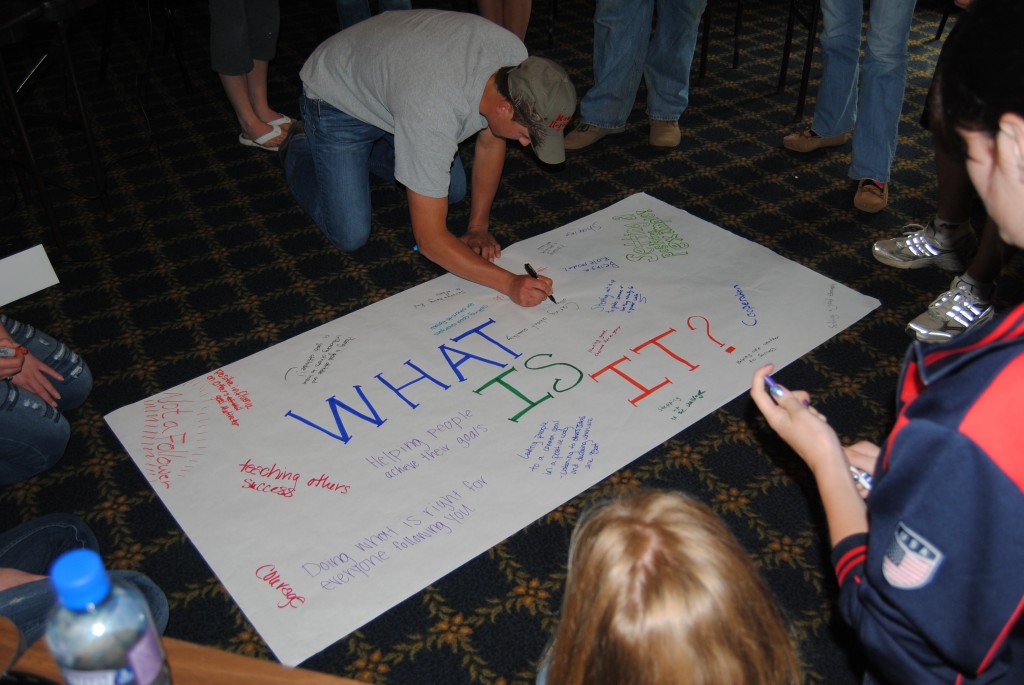 Members discussed Leadership – What is it?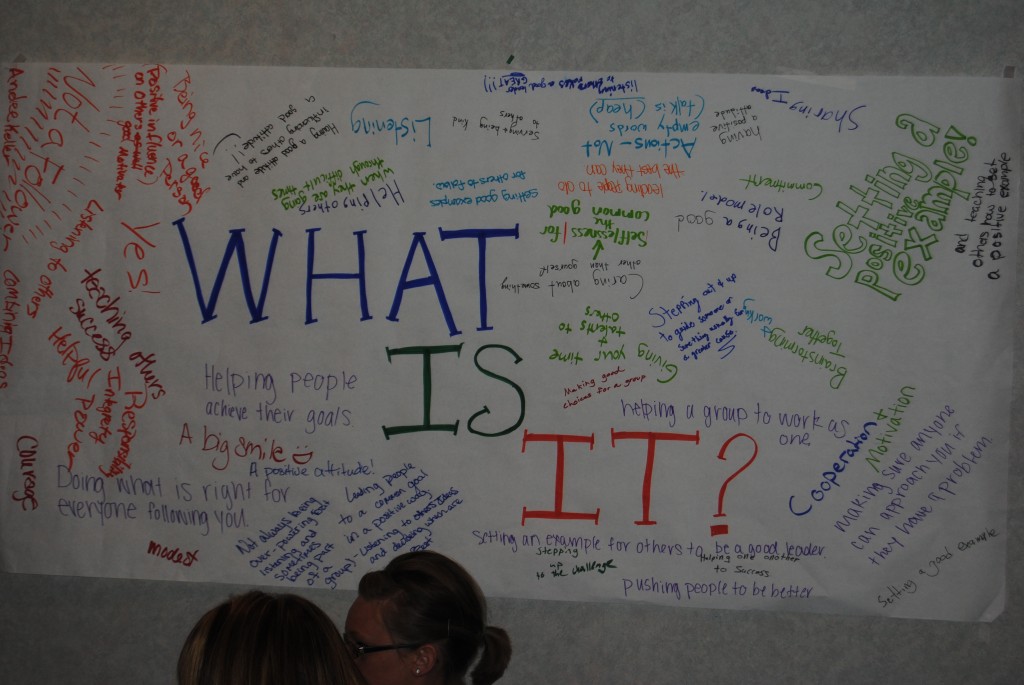 Who Has it, or doesn't?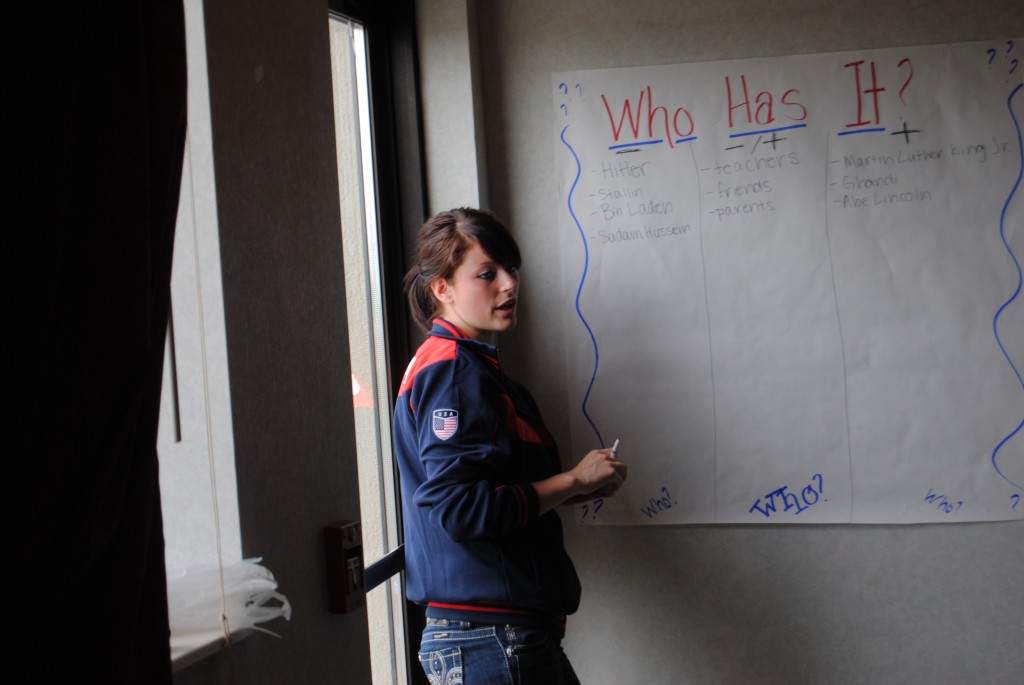 Brady Revels, 2007-08 National FFA Vice President popped in to spend one afternoon with us.  Brady discussed with members the things he learned about agriculture and himself during his year as a national officer and how those skills and knowledge have helped him to become successful in his career in the animal health industry.
Officers spent time working to improve their communication skills through a variety of activities.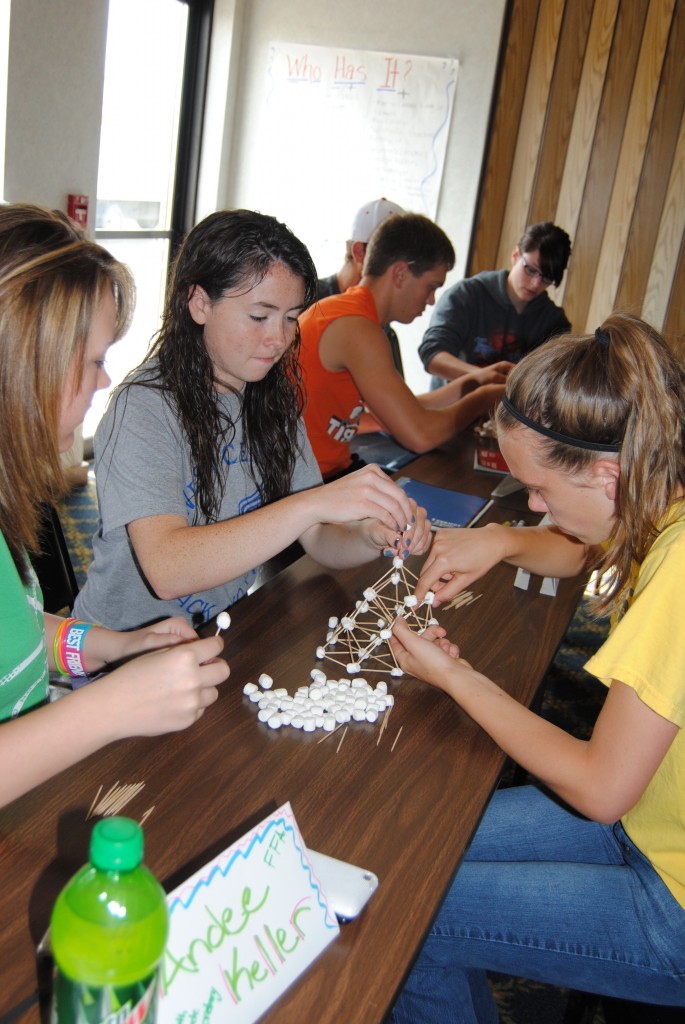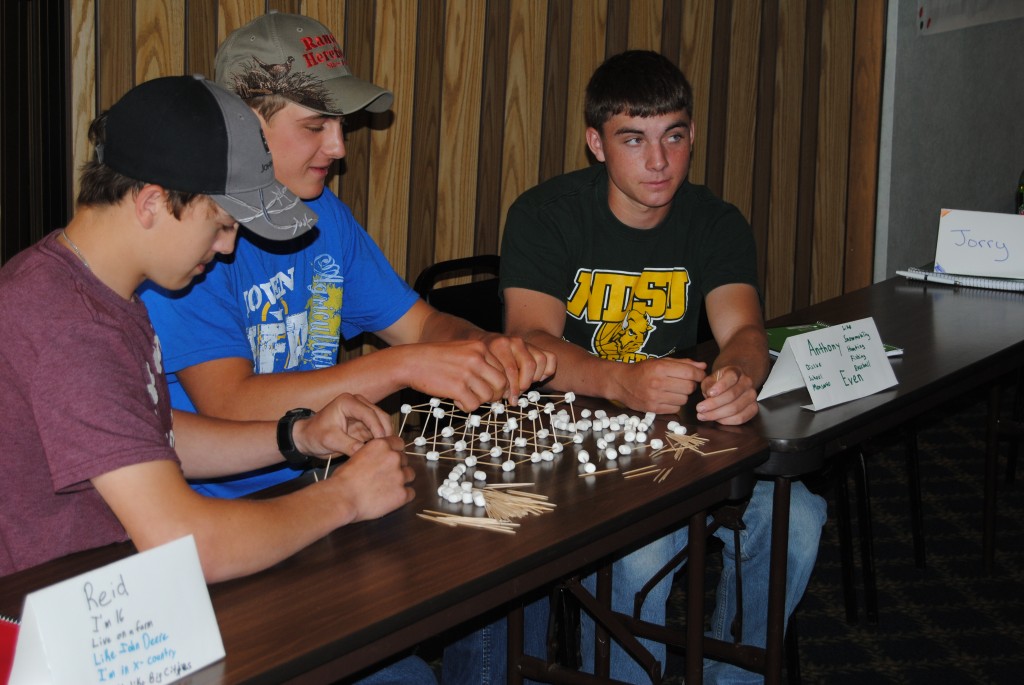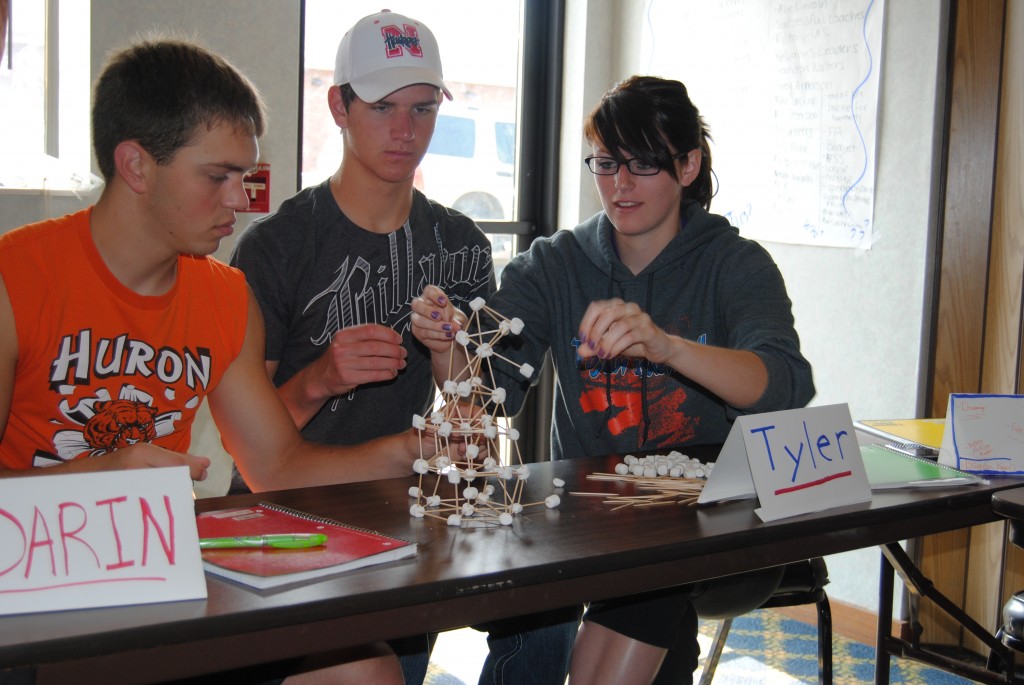 Members worked to brainstorm and plan activities for the coming year.  Activities were broken down into three categories:  Chapter Development, Student Development and Community Development.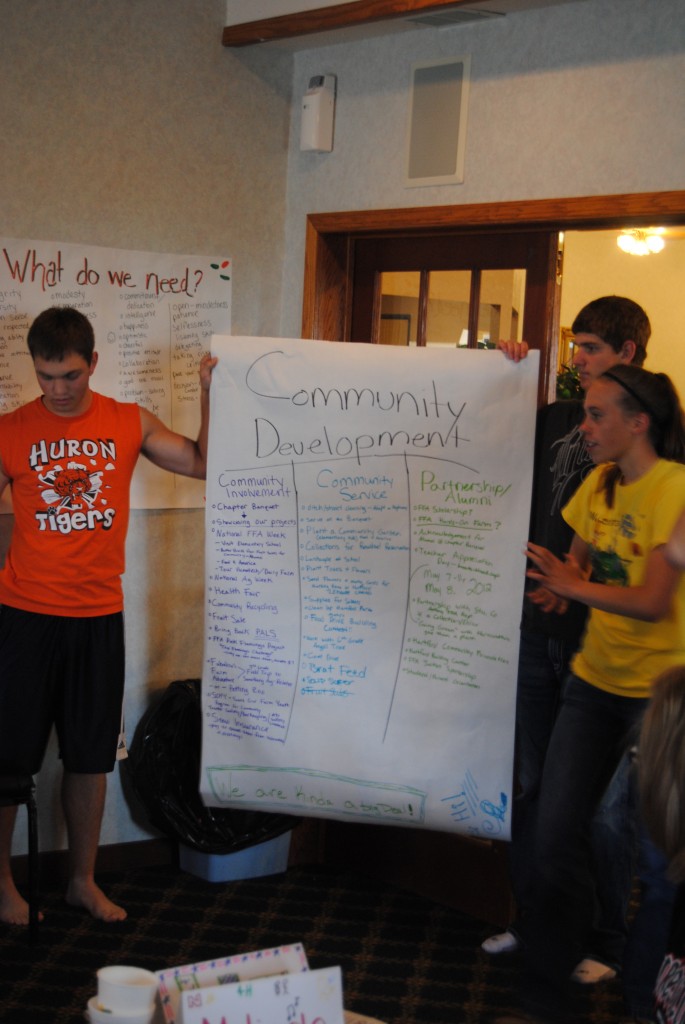 Officers had plenty of time for recreation and getting to know each other.  The event was facilitated by West Central FFA Alumnus and Hoven Ag Eg Instructor Noelle Rist and West Central Ag Ed Instructor Linda Petersen.  Members are planning a chapter exchange during the 2011-12 school year.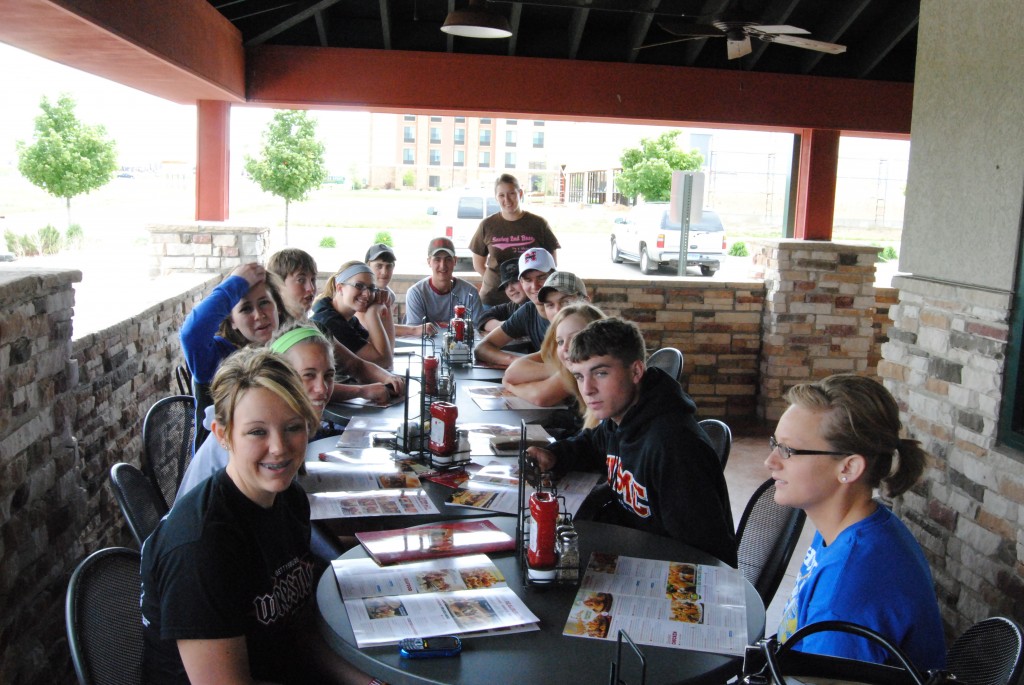 WCFFA Officers look forward to keeping in touch with their Hoven FFA counterparts and implementing their plans for the West Central FFA Chapter for the coming year.