West Central FFA members competed in the District 7 Leadership Development Events held Tuesday, November 14, 2017 at West Central High School.  District 7 is composed of 11 area schools including Baltic, Brandon Valley, Chester, Colman-Egan, Dell Rapids, Flandreau, Garretson, Harrisburg, Montrose, Tri Valley, and West Central.  The top three individuals and top two teams from each event advance to the State Leadership Development Events in Pierre December 3 and 4.
Individuals advancing include:
In Creed Speaking – 3rd place – Kiara Ebbinga
In Ag Broadcasting – 1st place – Isak Edwards, 2nd place – Ali Olson (pictured)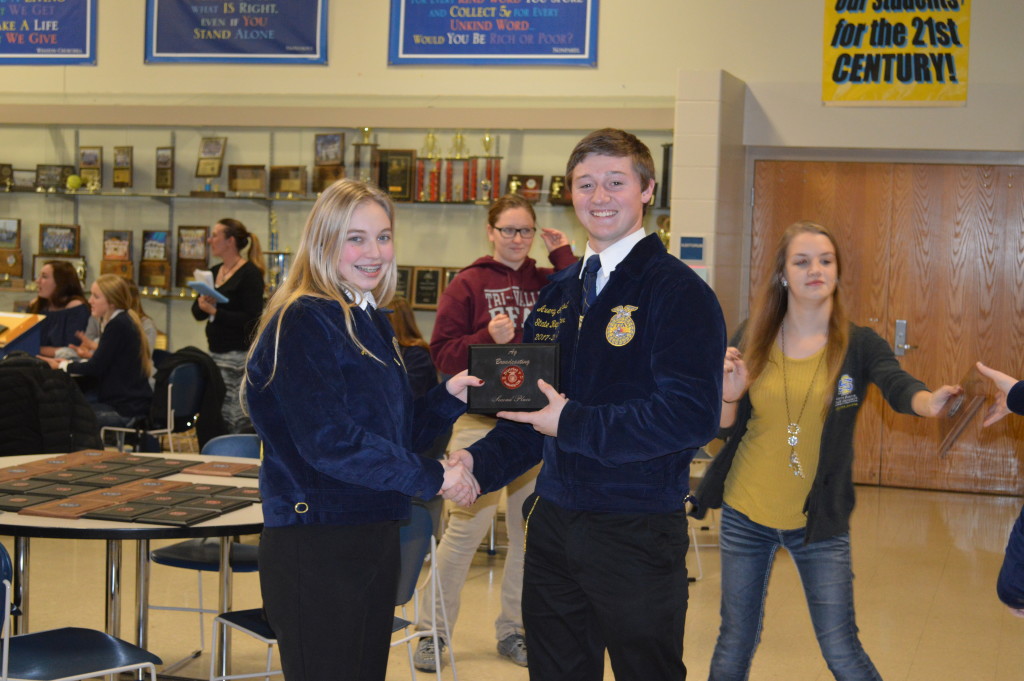 In Employment Skills – 1st pace – Tiffany Rausch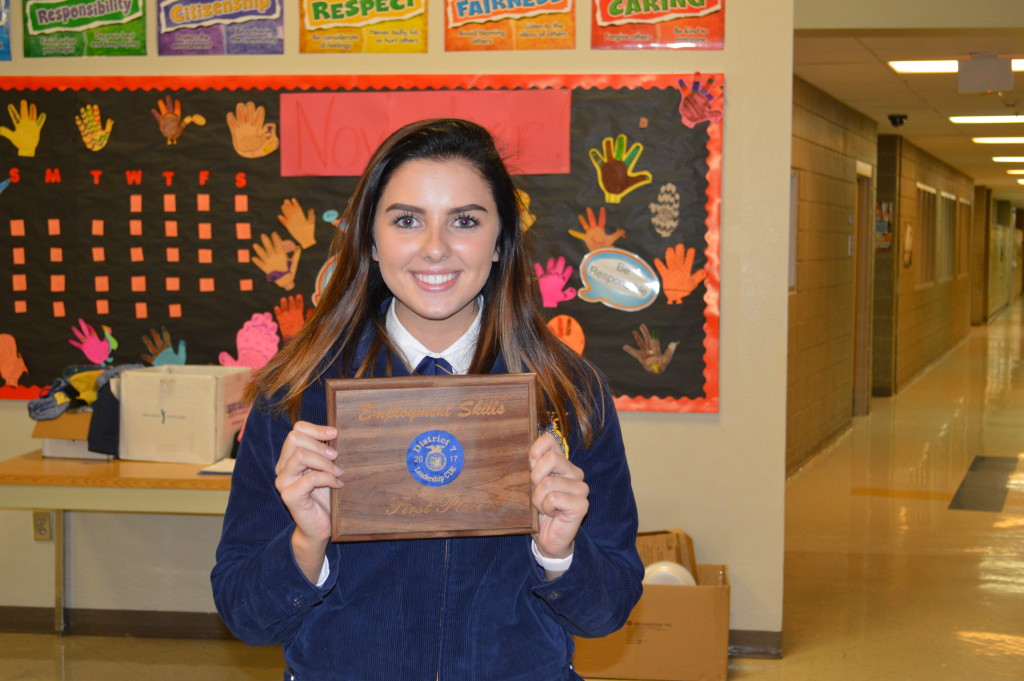 Teams advancing include:
Ag Sales – 1st place – Clay Farmer, Jake Harden, Branzon Underwood, and Hunter Wilebski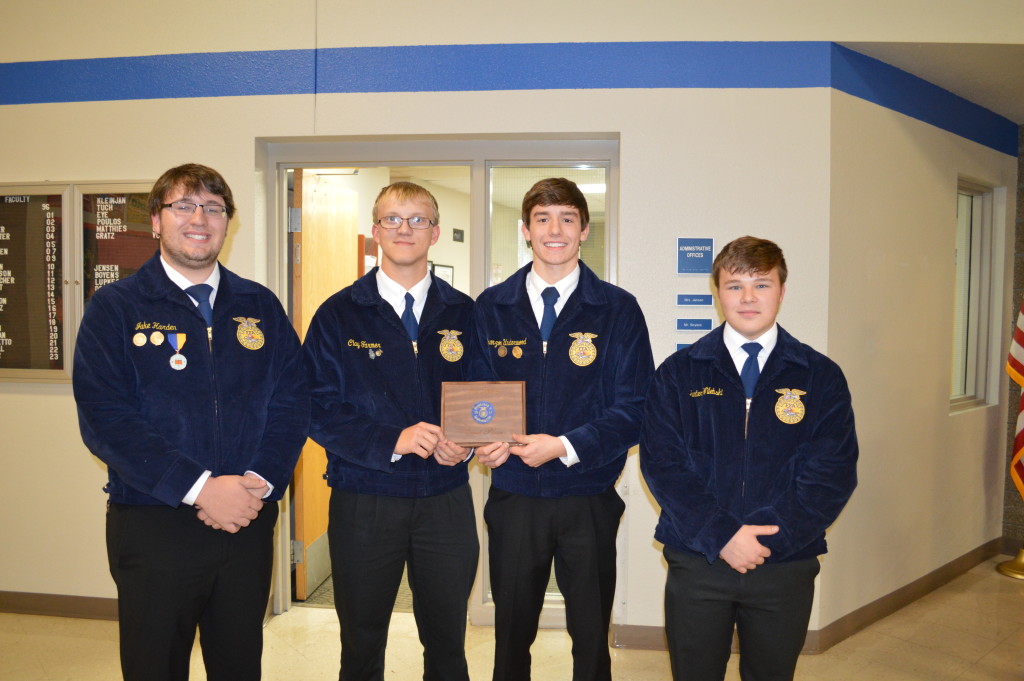 Market Plan – 1st place – Tiffany Rausch, Lauryn Riepma, and Megan Schoeneman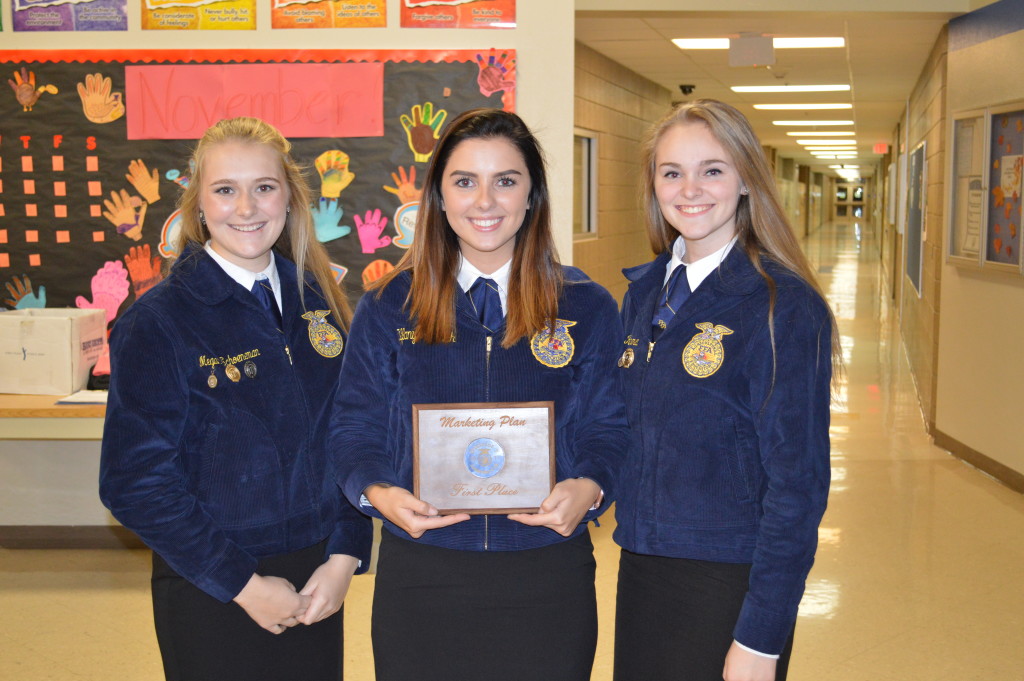 Agricultural Communications – 1st place – Gabe Lorang, Taylor McMartin, Kyra McMillin, and Cossette Ulrich -not pictured.
Agricultural Issues – 1st place – Jami Bergeson, Sam Bergeson, Zack Brown, Liz Carda, Truman Dick, Braden Peters, and Reece Ullerich.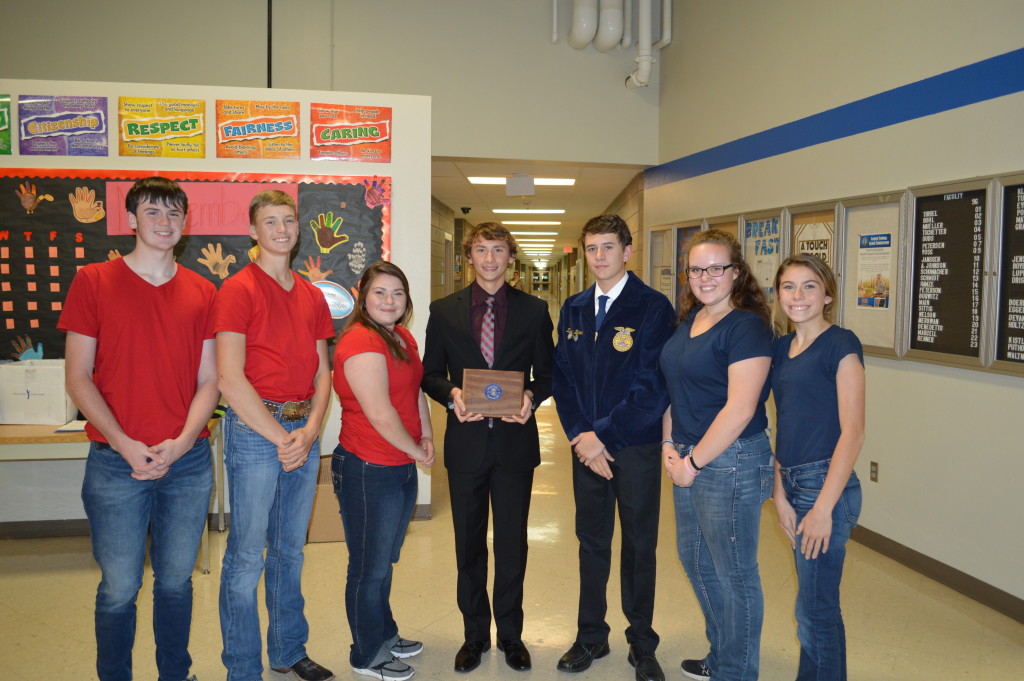 Parliamentary Procedure – 2nd place – Alex Deelstra, Lauryn Driscoll, Mackenzie Grauel, Epiphany Hammer, Lindsey Kapperman, Sydney Underwood.  Maria Schaefer – alternate. Not pictured -Alex Deelstra and Maria Schaefer.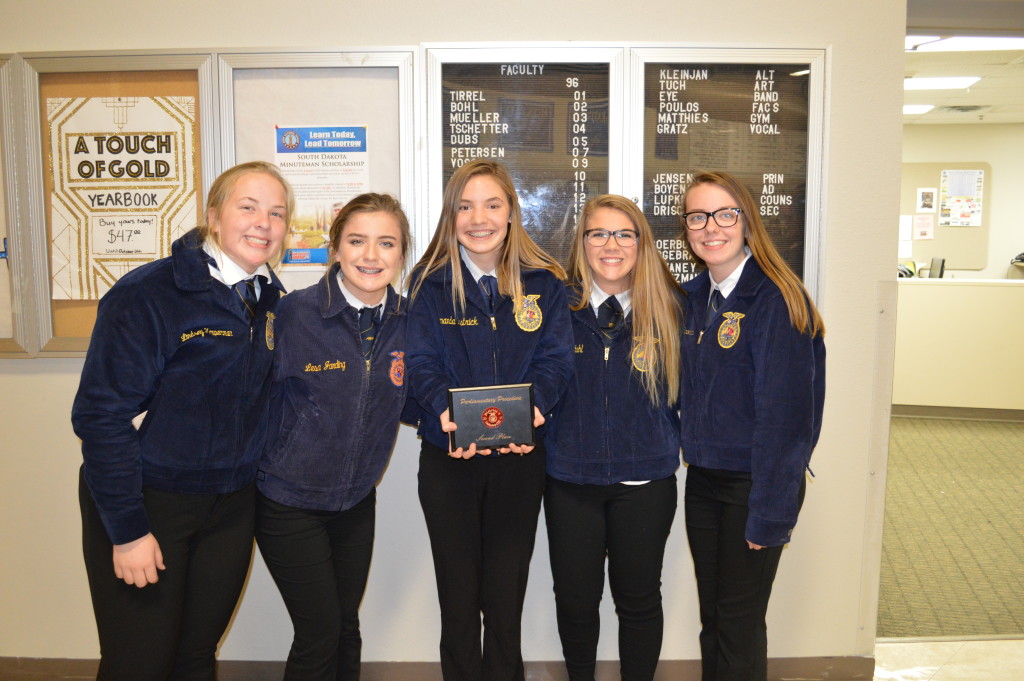 The state winning team and individual in each Leadership Development Event will represent the state of South Dakota in the National competition in October 2018 in Indianapolis.  West Central FFA members are students who are enrolled in agricultural education classes at WCHS. They are advised and coached by Linda Petersen: West Central Agricultural Education Instructor.