West Central FFA members recently competed in the District VII Leadership CDEs.  The top two teams and three individuals advance to the state level competition held in December in Pierre.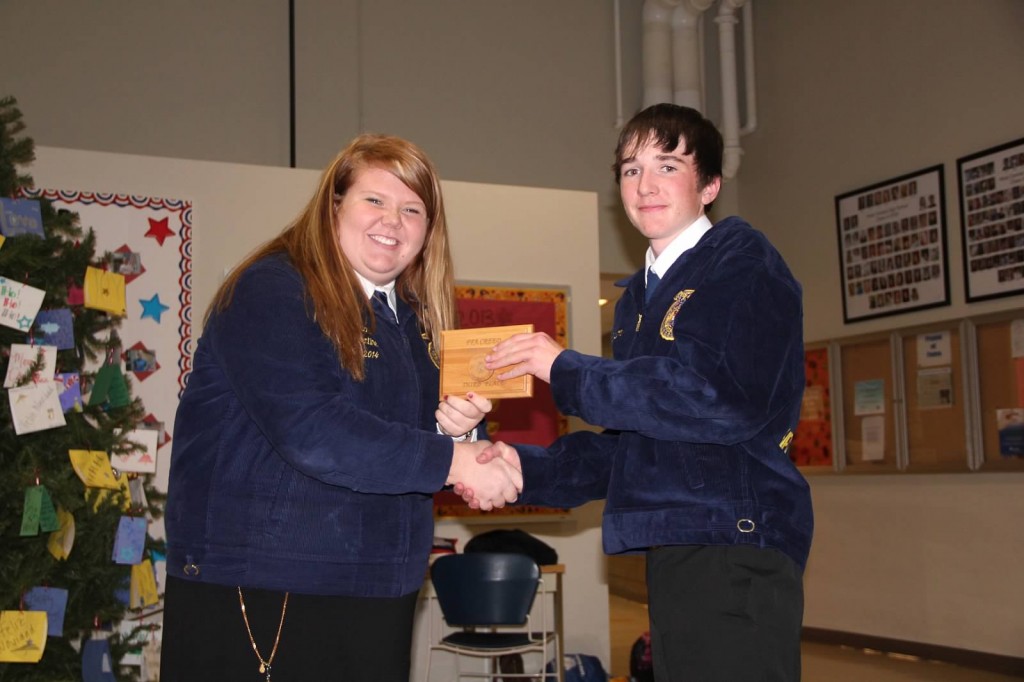 In Creed Speaking, Dalton Larson placed 3rd.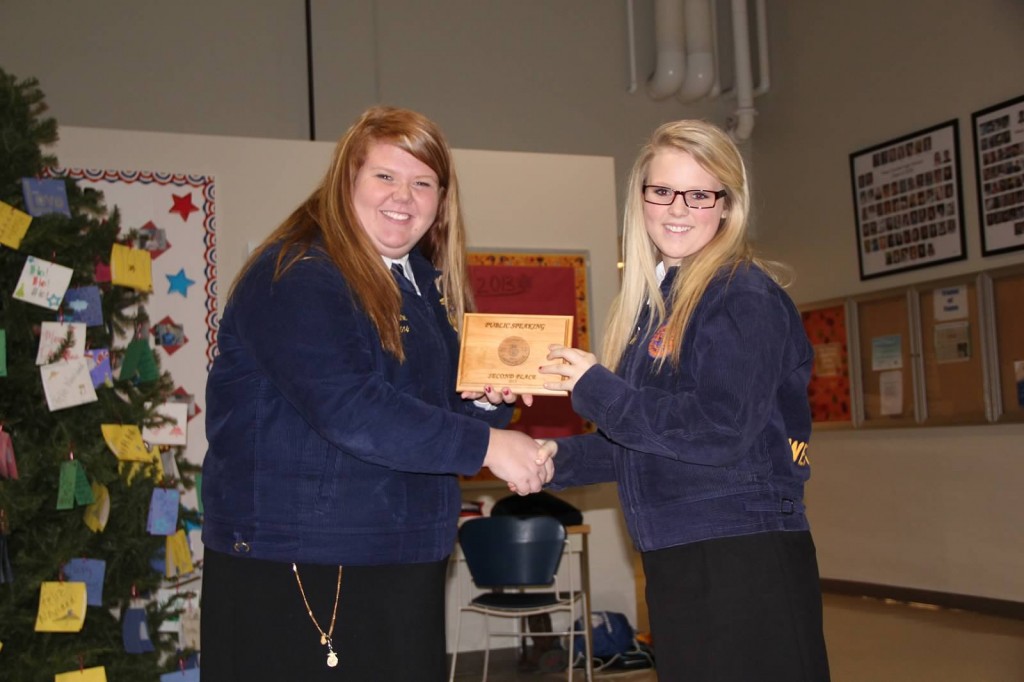 Paytin Sullivan placed second in Creed Speaking and second in Prepared Public Speaking.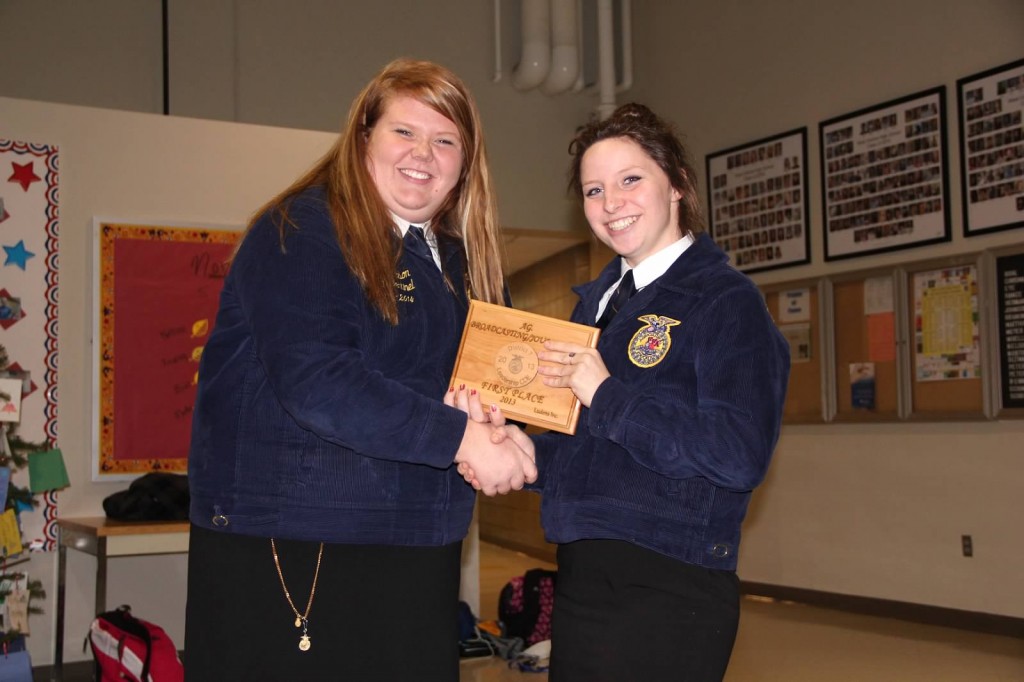 In Ag Broadcasting Journalism, Sara Waldner placed first, and second in Job Interview.
Rachel Schartz placed first in Job Interview.
The Ag Issues team of Jake Anderson, Cody Miller, Rachel Kapperman, Kaitlyn Schmeichel, Conner Ulrich, Matt Sebert and Carson Ulrich placed first.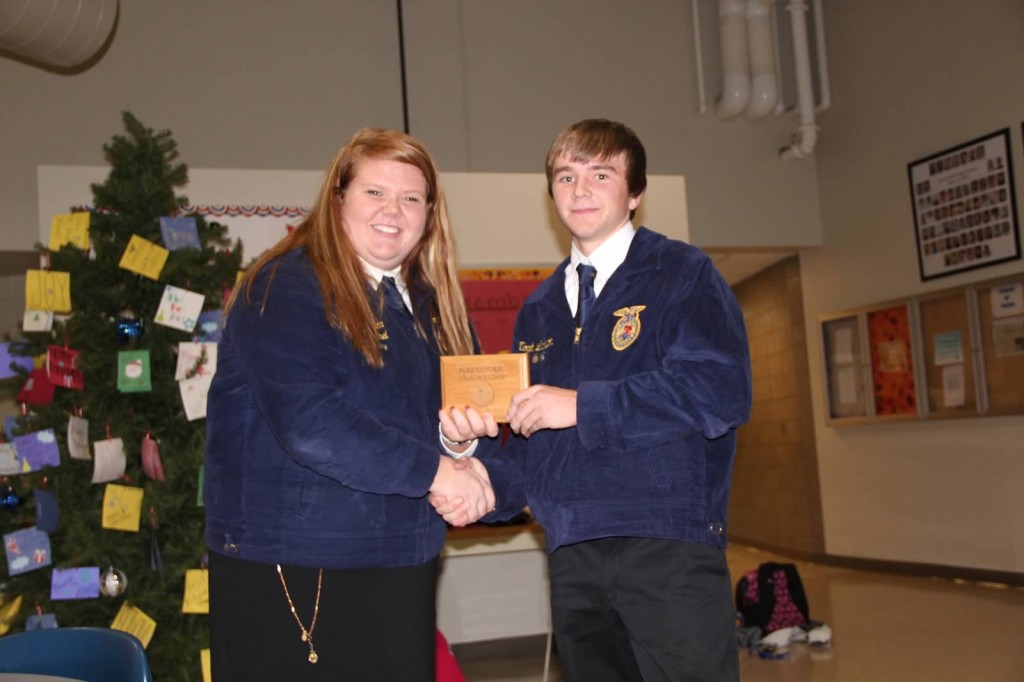 In Ag Sales, Noah Larson placed 3rd in individual sales.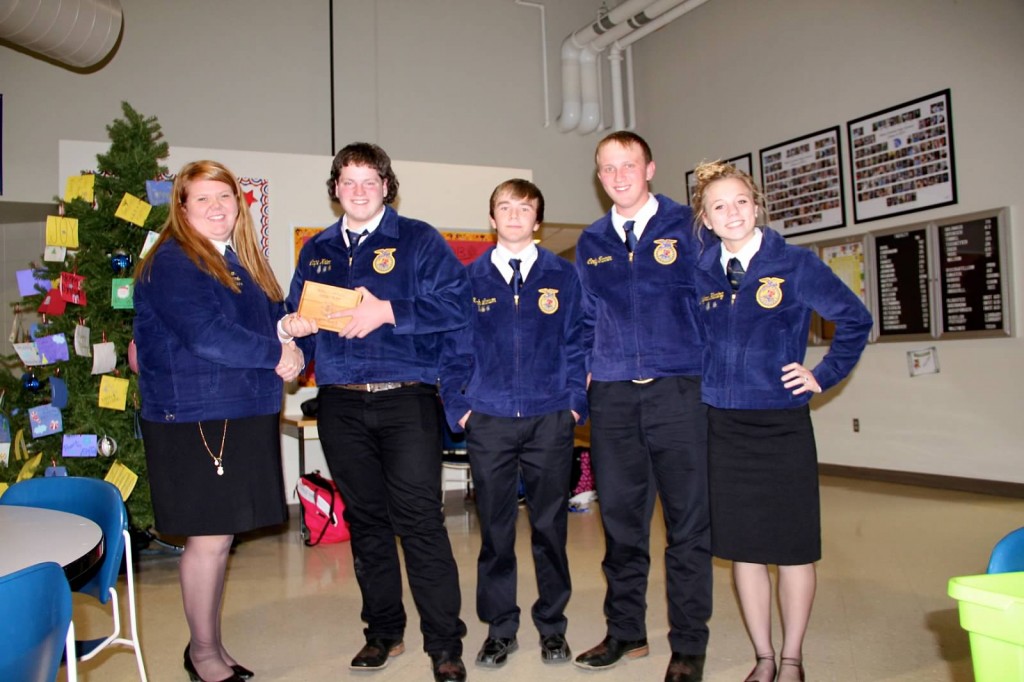 The team of Noah, Ashlynn Henning, Layne Krier and Cody Farmer placed second.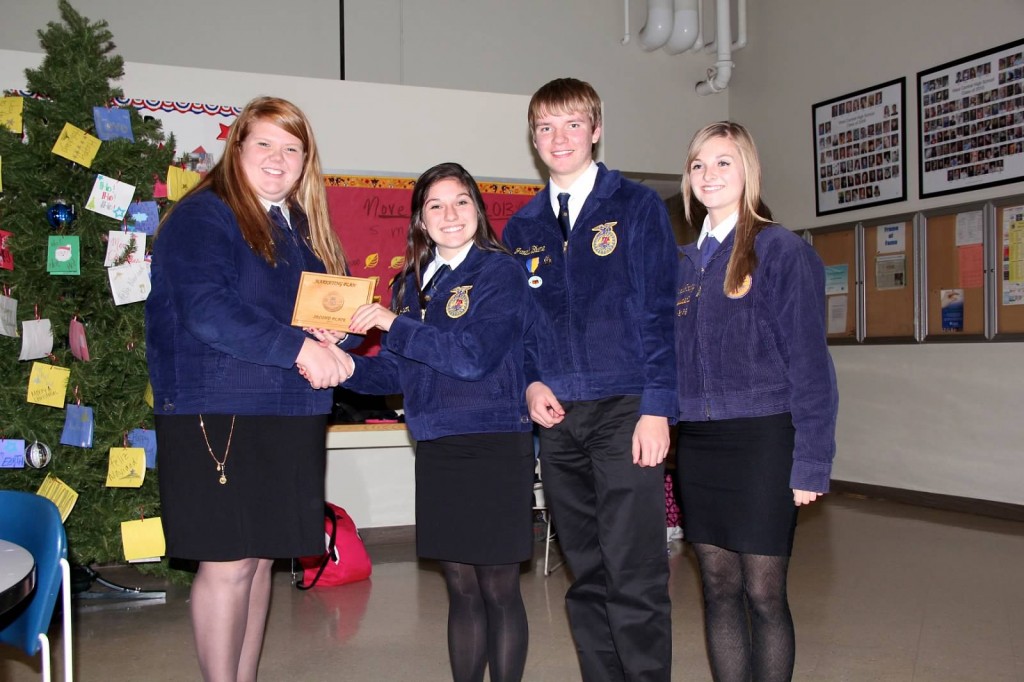 The Market Plan team of Riley Riepma, Jared Blume and Taylor Bergeson placed second.
The Ag Communications team of Sara Waldner, Dean Knuth and Lauren Dolly placed first.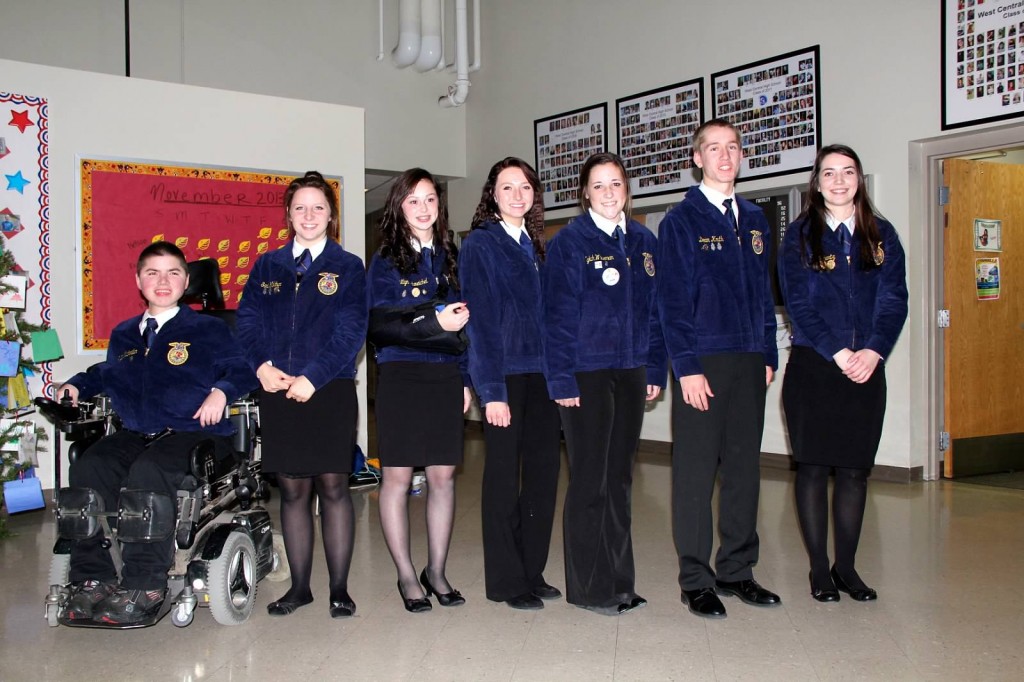 Officers were elected to lead the nine-school District for the coming year.  West Central FFA members elected are Rachel Schartz -President, Dean Knuth – Vice President, Kaitylyn Schmeichel – Reporter and Sara Waldner -Sentinel.