Four West Central FFA members recently attended District Officer Training and the FFA Legislative Breakfast in Pierre.  District Officers are selected each fall based on a rigorous interview process to represent area schools.  District VII is composed of 9 FFA Chapter which are located near the West Central School District.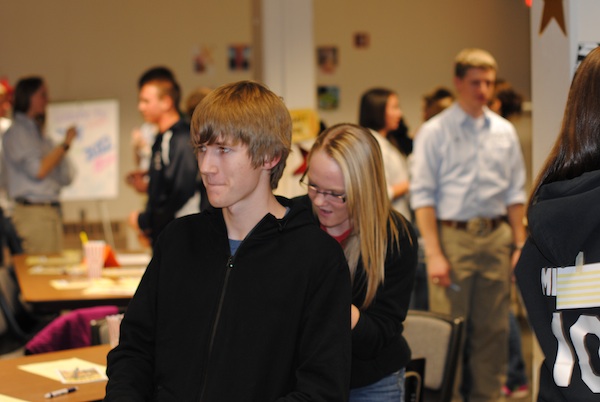 Liz Renner, Maty Skinner, Ellie Peterson and Justin Boll represented both District VII and WCFFA.  District Officer Training kicked off the first afternoon at the Capitol Visitor's Center, included a tour of the State  Capital, a guest appearance and reflections from Lieutenant Governor Matt Michels and round table discussions with legislators, lobbyists, representatives from the Department of Ag, Department of Education and the South Dakota Wheat Growers.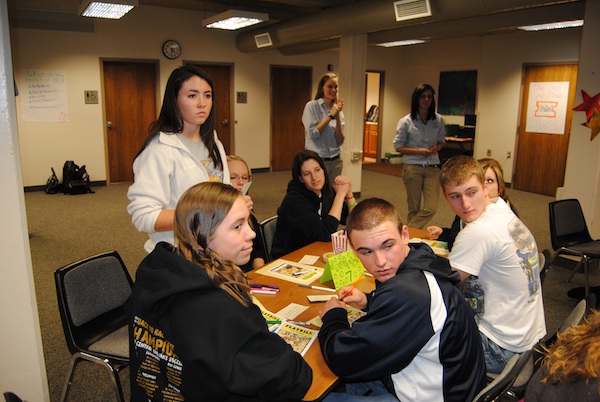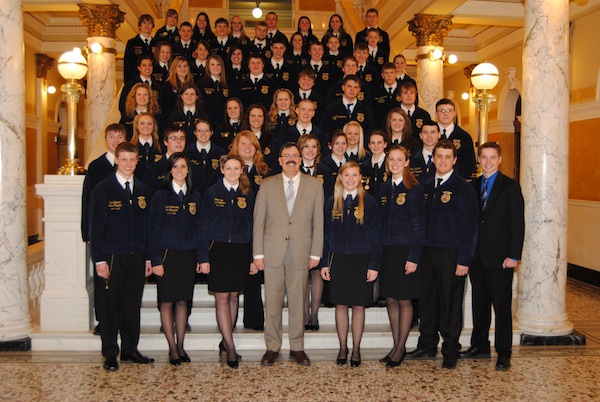 The following morning FFA members sat down for breakfast with legislators from across the state.  Members had a great opportunity to share the Ag Ed and FFA Story with those at their table and got a chance to ask questions of their legislators.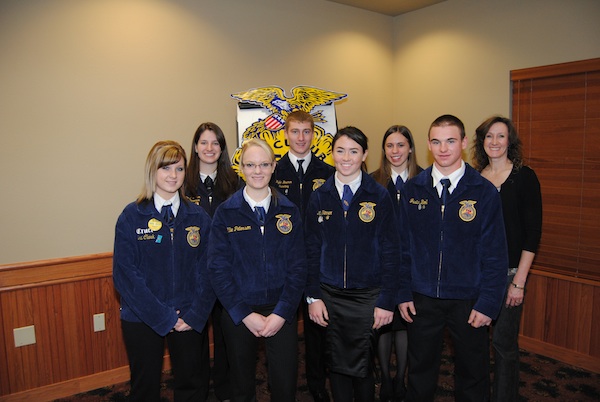 District Officer Training filled the remainder of the morning.  Members learned various facets of leadership and discussed numerous opportunities available to them through their involvement in the FFA.