West Central FFA Members recently competed in CDEs in Flandreau.  Results are as follows:
Ag mechanics – Jeremy Nettifee- 11th place
Horse judging – Jorry Lammers- 36th place
Meats -Kelsey Wagner-16th place, Sami Galliger- 19th place.  Team of Kelsey and Sami placed 6th
Natural Resources -Ethan Schumacher- 14th, Cam Green- 21st.  Team of Ethan, Nathan, Cam, and Cody placed 5th.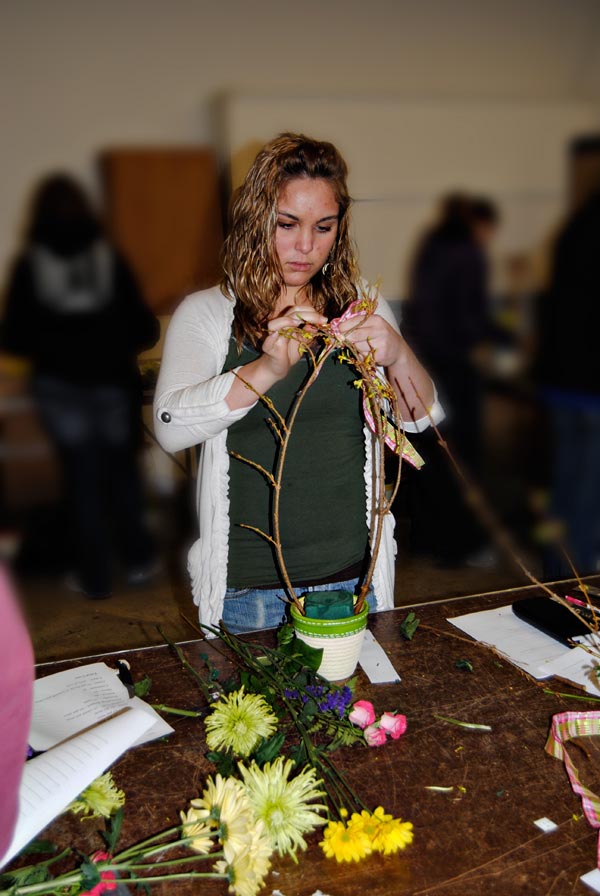 Floriculture – Sydnie Howey- 6th, Melinda Kunth- 12th, Sarah Eich- 31st.  Team of Melinda, Sydnie, and Sarah placed 6th.
Submitted by Sydnie Howey