West Central FFA members packed up and headed to Hoven in early March to complete part 2 of our Chapter Exchange.  Students attended classes with their Hoven counterparts on Friday.  The seven WCFFA members dramatically increased the student population in Hoven from 39 in the high school to a whopping 46!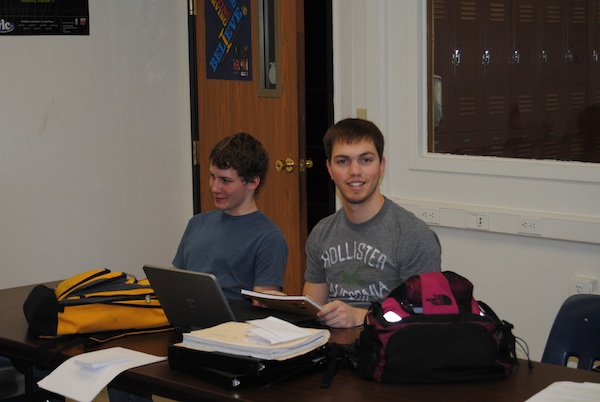 Students worked on small engines during one class period.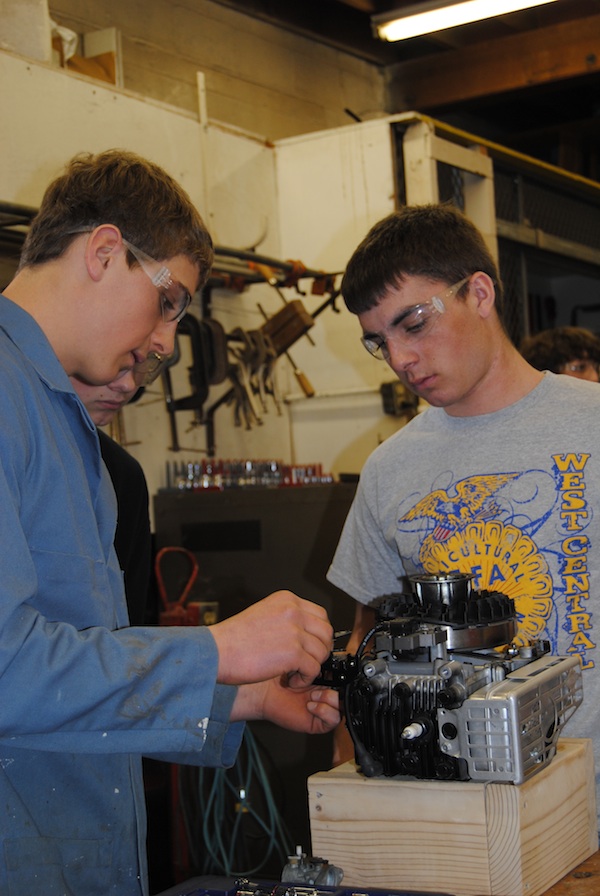 West Central students had mixed feelings about Hoven's traditional 7 period day.  One thing is for sure, WCFFA members LOVED Hoven's school lunch program.  The food was great and they got to have seconds!
After school we toured the beautiful Catholic Church known as the Cathedral on the Prairie.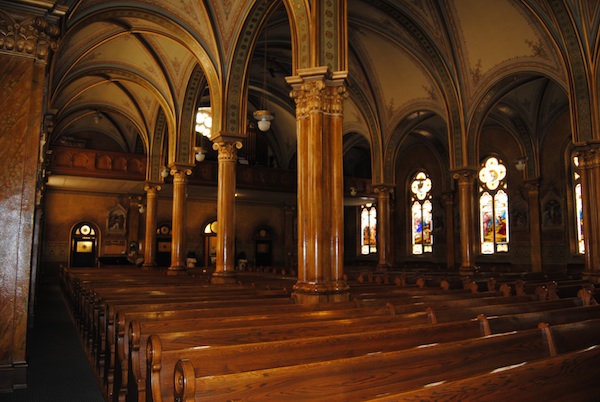 A Lock In was the main event for Friday night.  We participated in a killer game of Dodge Ball.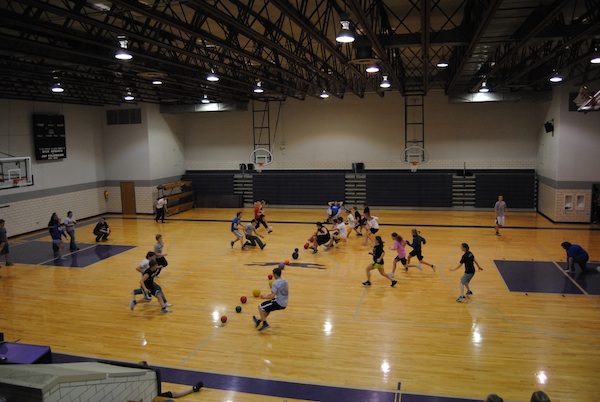 Danced, a lot.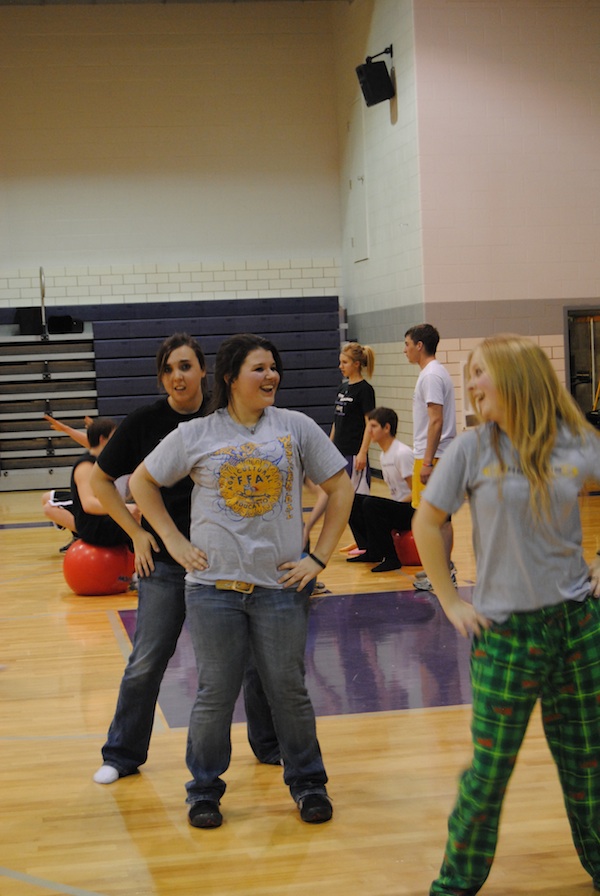 Challenged ourselves with a relay race.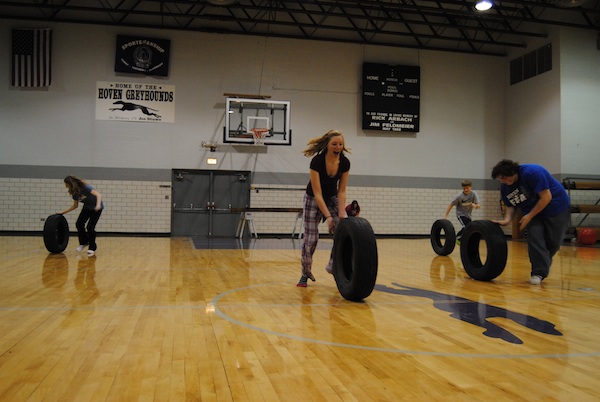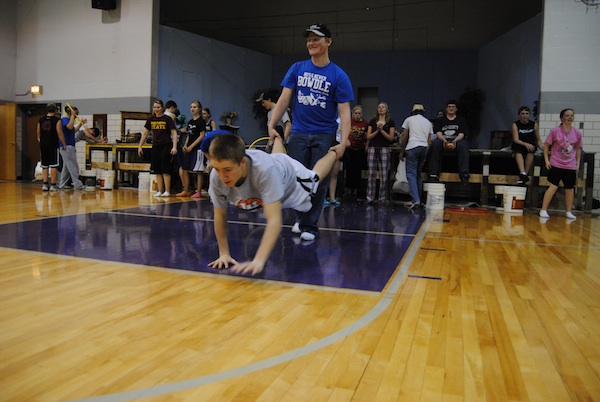 The wee hours of the morning featured movies projected on the gym wall.  At 6:00 a.m. parents of Hoven FFA members showed up to make eggs and pancakes.
The long drive back to Hartford and Humboldt began after a bit of a nap!